Kelly Ripa said this week she's thankful Sarah Michelle Gellar didn't take her advice years ago to stay in New York rather than go to Los Angeles to pursue a Hollywood career. 
"I'm so glad Sarah Michelle Gellar did not listen to me," Ripa said at the top of "Live With Kelly and Ryan" Monday.
"Because many years ago, when she was on 'All My Children' and leaving, she said, 'I'm going out to California.' And I said, 'What? There's nothing in California," Ripa told co-host Ryan Seacrest. "What are you talking about? You don't want to go out to California as a young starlet. What do you think? You think you're going to become a star? You're going to stay here where the work is. Theater. Television.'" 
Ripa said Gellar told her, "'You're wrong' And I'm so glad she didn't listen. She did it. She was like, 'Tut, tut, Kelly.' She was like, 'Hold my beer, I'm going to go be a star.'"
SARAH MICHELLE GELLAR REFLECTS ON TIME ON 'BUFFY THE VAMPIRE SLAYER': 'VERY PROUD OF THE SHOW WE CREATED' 
Gellar landed her breakout role in 1997 as the title character on "Buffy the Vampire Slayer" and became a 1990s teen movie icon with roles in "Cruel Intentions," "I Know What You Did Last Summer" and "Scream 2." 
CLICK HERE TO SIGN UP FOR THE ENTERTAINMENT NEWSLETTER
She also starred as Daphne in the "Scooby-Doo" live-action franchise and the "Grudge" movies.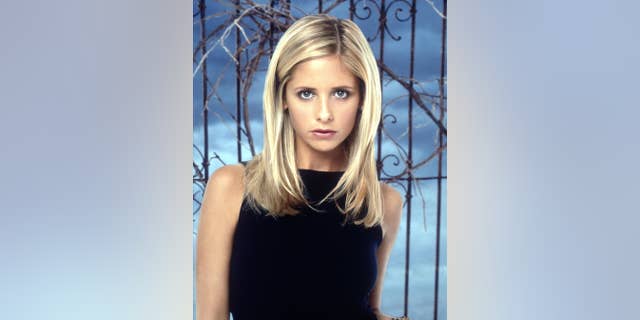 The 45-year-old said she took some time off over the last decade to raise her two children she shares with husband Freddie Prinze Jr. and returned with the Netflix movie "Do Revenge" last year.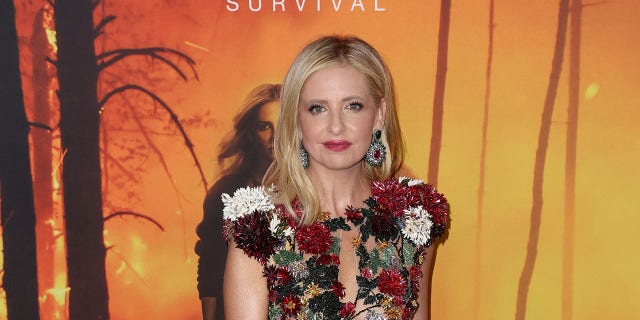 She also stars in a new Paramount + supernatural thriller series "Wolf Pack." 
CLICK HERE TO GET THE FOX NEWS APP
Gellar was a guest on Ripa's show later and the two discussed meeting on "All My Children" 30 years ago.