LCMC has already invested in upgrading East Jeff's infrastructure and physical plant, and spent much of this year renovating the 35-bay emergency department.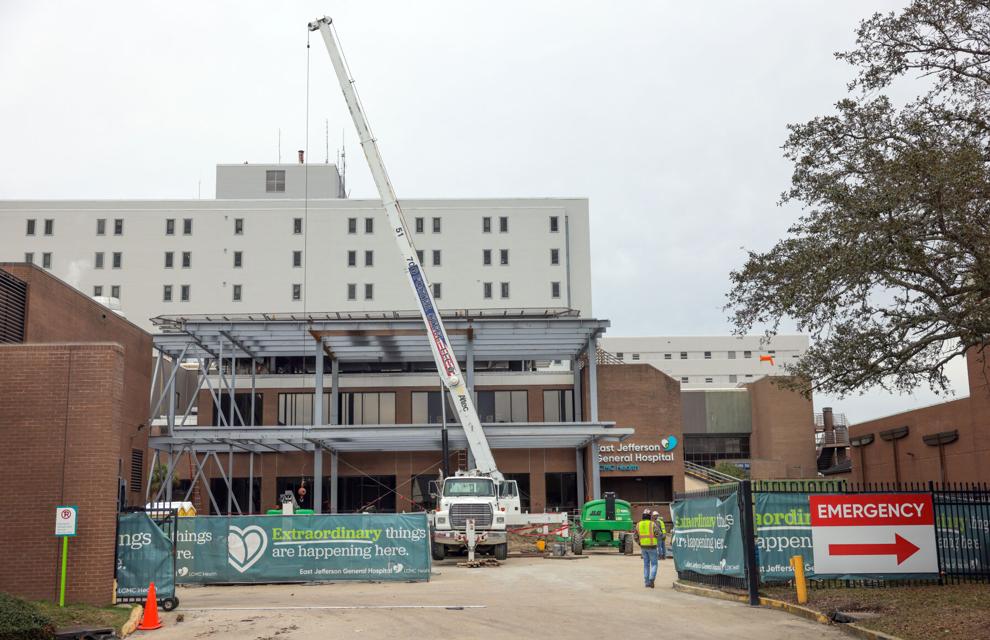 Feirn said that LCMC is also adding six new operating rooms at East Jeff, as well as new cardiac catheter labs and interventional pulmonology rooms.
The Metairie hospital will primarily be a Tulane-staffed teaching hospital, though LSU medical residents will play a role there, he said. Conversely, UMC, which is LSU's primary teaching hospital in New Orleans, will also have some Tulane residents on staff.
'Destination health care hub'
Tulane Medical Center employees and physicians began receiving emails earlier this month from LCMC and HCA about the upcoming move. Some nurses and doctors have been concerned about the relocation and shutdown of the downtown hospital, which has a large low-income patient base.