Live news: BMO closing retail auto finance business as borrowers' bad debt mounts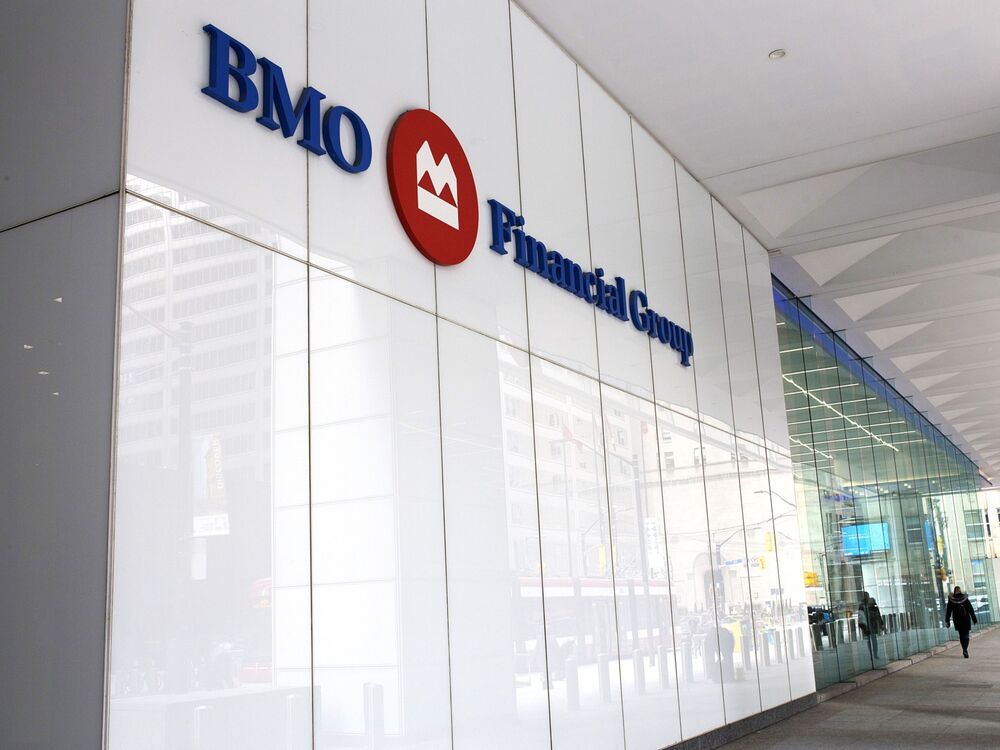 Article content
---
7:30 a.m.
BMO to close retail auto finance business as bad debt mounts
BMO Financial Group plans to close its retail auto finance business in order to reroute resources, as borrowers dig deep to stay on top of recent interest rate hikes.
Article content
The decision will also trigger an unspecified number of layoffs in Canada and the U.S., the Bank of Montreal said.
It comes after the company's bad debt provisions more than tripled to $492 million in the quarter ended July 31 compared to a year earlier. In its retail line, the bank's provisions for credit losses rose 800 per cent to $81 million last quarter from $9 million the year before.
Those dents on the income statement hint at the financial strain facing consumers, who have struggled to cope with a spike in interest rates over the past year and a half.
The higher borrowing costs have begun to slow some lending demand and deal making amid heavy competition among Canadian banks on mortgage rates and wider concerns about a general economic slowdown.
The Bank of Montreal's indirect retail auto loans segment works with car dealerships to arrange financing for car buyers, who in turn make monthly payments to the lender — the bank. BMO's commercial banking business, which backs auto dealers through inventory financing, is unrelated to the upcoming shutdown.
"By winding down the indirect retail auto finance business, we have the ability to focus our resources on areas where we believe our competitive positioning is strongest," BMO Financial Group spokesman Jeff Roman said in a statement.
Article content
---
Stock markets: Before the bell
United States stock futures are fluctuating this morning after a sell-off on Friday and after oil neared $95 a barrel.
In Europe and Asia, equities dropped sharply, mirroring the decline that took the S&P 500 down more than one per cent at the end of last week. Societe Generale SA slumped as much as 11 per cent after cutting profitability targets. Apple Inc. gained in U.S.premarket trading, with analysts positive about early signs of demand for the latest iPhone.
---
What to watch today
The 24th World Petroleum Congress kicks off in Calgary today and runs until Sept. 21.
Hundreds of executives and government officials from oil-producing nations around the world are gathering in Calgary this week, against the backdrop of growing global pressure to reduce greenhouse gas emissions.
The World Petroleum Congress, one of the largest oil-and-gas conferences in the world, has not been held in Canada since 2000. It will count among its attendees heavyweights such as Exxon Mobil Corp. chief executive Darren Woods, Repsol S.A. CEO Josu Jon Imaz and Amin Nasser, the CEO of Saudi Aramco, the world's largest oil company.
Additional reporting by The Canadian Press, Associated Press and Bloomberg