Monday, September 18, 2023
Media Contact:
Mack Burke | Associate Director of Media Relations | 405-744-5540 | mack.burke_iv@okstate.edu
Foundation to focus on accelerated innovation and technology commercialization to
deliver solutions and improve lives in Oklahoma and beyond
Innovation has a new name in Oklahoma.
The Innovation Foundation at Oklahoma State University will focus on advancing and maximizing new discoveries, commercialization, technology
transfers and partnerships to fuel OSU's land-grant mission to serve all of Oklahoma
and beyond. Formerly named the Oklahoma State University Research Foundation, the
new foundation will be the home of OSU's dynamic transdisciplinary institutes focused
on human performance, energy and aerospace application and impact.
The new name reflects the momentum and purpose of the recently reframed foundation,
which in the spring announced new leadership in CEO Jerome Loughridge and Executive Director and President of Cowboy Enterprises Elizabeth Pollard. Loughridge said the foundation will accelerate real-world solutions to the world's
most pressing problems by advancing technology commercialization, translating applied
research into impactful products and services.
"Delivering an enterprise from concept to commercialization requires an ecosystem
with substantial expertise and scalability for real-world impact. That's what The
Innovation Foundation at Oklahoma State University provides," said Loughridge, who
also serves as OSU's vice president of strategic operations. "A nexus of unique and
in-demand resources, The Innovation Foundation unites applied research from across
the OSU system in key technology areas of energy, advanced mobility and One Health.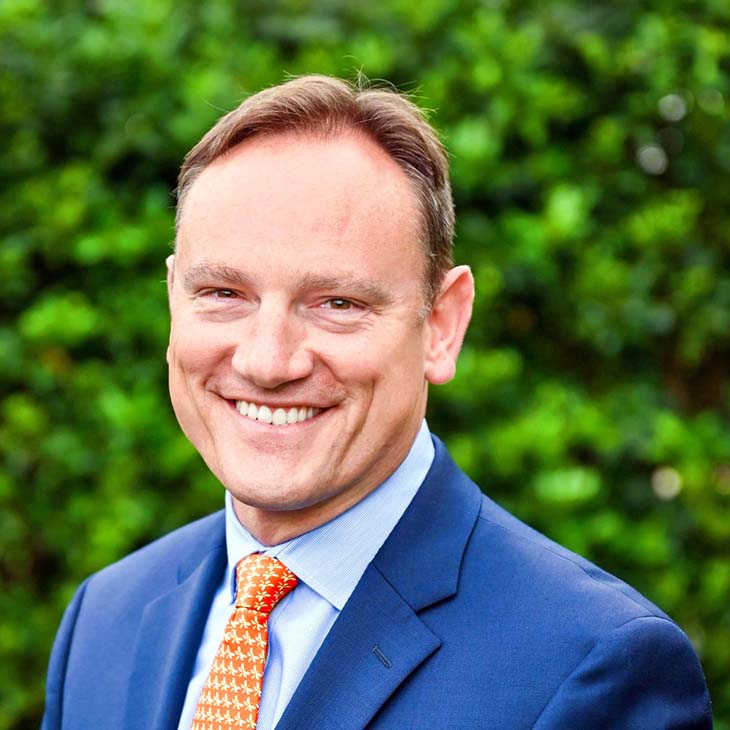 "Working together, our institutes are poised to magnify the impact of their cutting-edge
ideas, which in turn supports the university and the broader innovation landscape
in Oklahoma."
The Innovation Foundation is the leading organization for OSU's commercialization
endeavors, including those operating under the Cowboy Enterprises umbrella — Cowboy
Technologies, the Office of Technology Commercialization, the OSU App Center and the
Cowboy Innovation Accelerator — and OSU's applied research institutes: the Oklahoma
Aerospace Institute for Research and Education (OAIRE), Human Performance and Nutrition Research Institute (HPNRI) and the Hamm Institute for American Energy at Oklahoma State University.
The Innovation Foundation is located within and oversees The Innovation Park at OSU — a sprawling, 166-acre park dedicated to creativity, ingenuity and collaboration.
The park is also home to Cowboy Enterprises. 
As an integral piece of the We Are Land-Grant strategy established under OSU President Kayse Shrum, The Innovation Foundation is well equipped
to elevate OSU through partnerships with public and private entities, offering partners
invaluable access to unique resources and subject matter experts capable of advancing
ideas and product development at speed.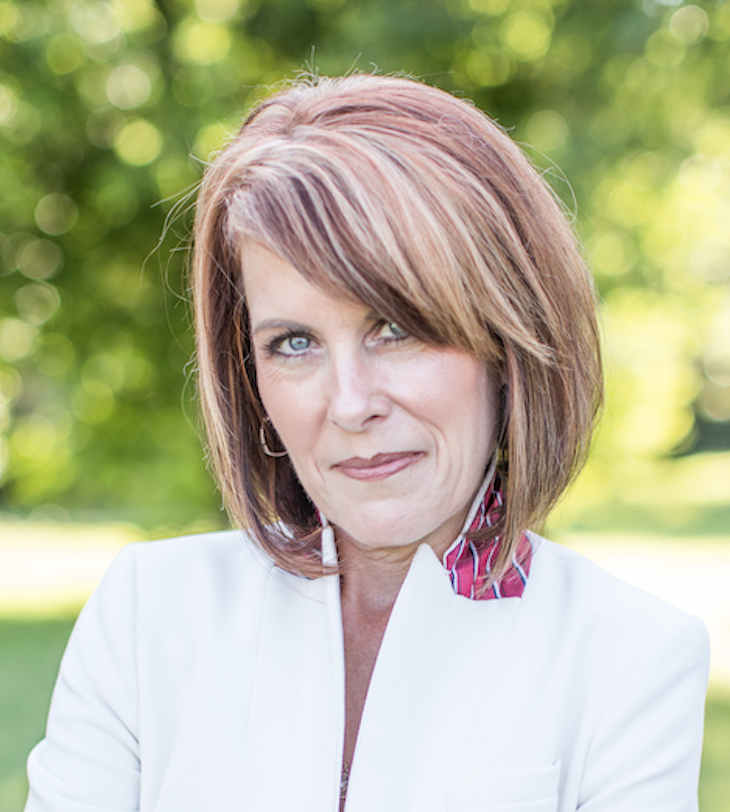 "The Innovation Foundation at Oklahoma State University is a crucial pillar of our
We Are Land-Grant strategy," Dr. Shrum said. "As we strive to solidify OSU as the
nation's preeminent land-grant university, we are empowering leaders like Elizabeth
Pollard to pursue bold ideas to improve lives and spur economic growth for our state."
With more than 25 years of executive experience driving collaboration and commercialization
in the private and public sectors, Pollard's background includes building highly specialized
technologies from concept to market, securing significant venture capital investment,
establishing transformative partnerships and scaling organizations. 
"I look forward to maximizing OSU's impact in applied research and commercialization
of innovation," Pollard said. "Our institutes and research community have positioned
OSU as a technology leader in aerospace, agriculture, energy and One Health, to name
a few. As a Carnegie R1 Research University with a longstanding tradition of discovery,
OSU is primed to accelerate innovation and make a significant impact on prosperity
in Oklahoma and beyond."