The holiday season is around the corner, and after a while of traveling with a cautiously optimistic attitude- one can now finally visit whichever location they wish for, and have a truly fuss-free holiday. And if you're a fan of everything glitz, glamor and shine- there's only one location that should be on your radar, and that is none other than the iconic city of everything food, fun and fashion- Las Vegas. And that's why we've compiled a guide of functional, yet fashionable fit inspiration that you can turn to if you're wondering what to wear in Las Vegas.
From days in the sun, to nights along the strip- Las Vegas will give you all the chances to play around in terms of fashion. So don't hold back when it comes to going all out and being extra, because there's no concept of being overdressed in the city of glamor. For a little fashion inspiration, here's a little Las Vegas what to wear guide for anyone who's planning to visit the city in the days to come!
What to wear in Las Vegas: A fashion guide for sin city
Las Vegas promises a good time. There's so much to do in the city, that it can get overwhelming when deciding your vibe and how to dress in Vegas. From poolside parties in the day to hitting the casinos at night, there's so much to experiment with in terms of activities as well as attire! And that's why we've decided to break down a few Las Vegas outfit ideas you can experiment with when traveling!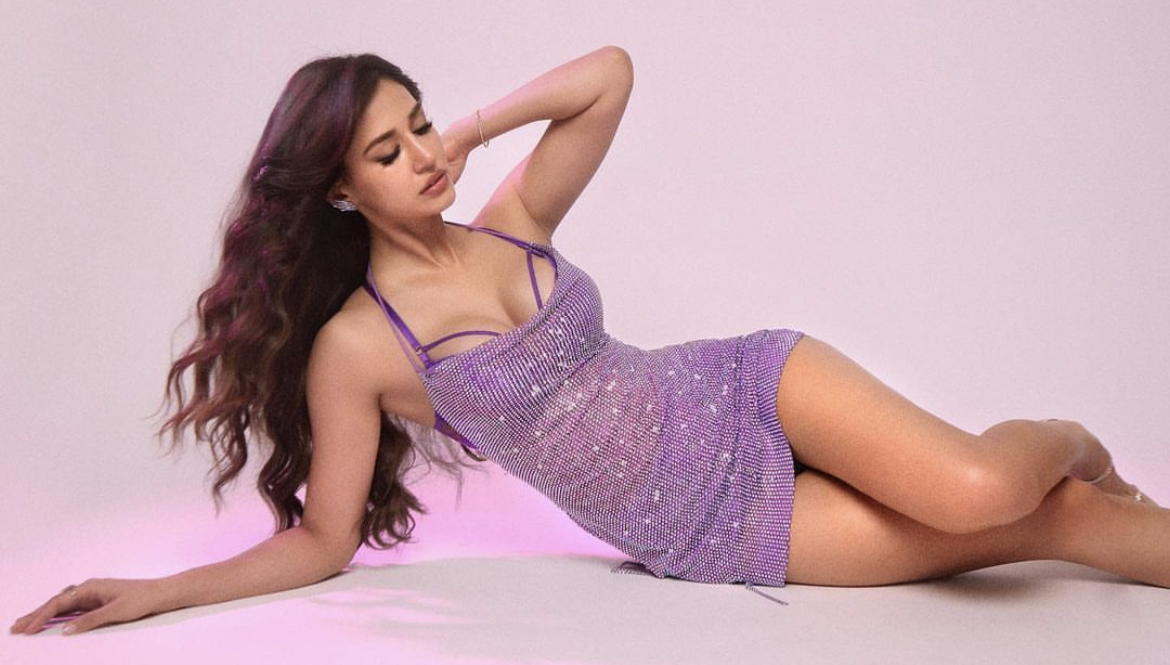 It's important to keep in mind that the city not only boasts of hot places and looks, but also of extremely hot weather so when planning your outfits for Las Vegas, it's crucial to choose options that are airy, breezy and yet stylish.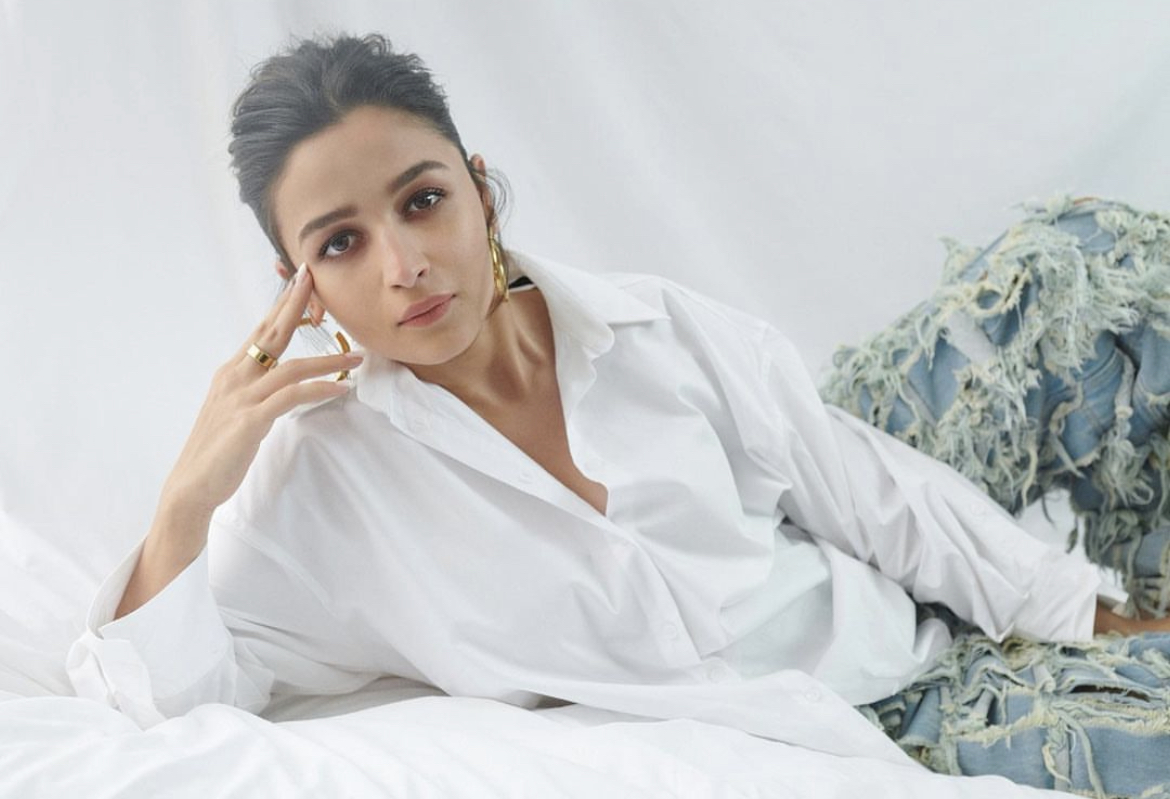 What to wear in Vegas (daytime)
When you're out in the daytime, doing activities like brunching, sightseeing and walking the strip- you can opt for mini dresses that are playful yet comfortable. Rompers or jumpsuits also make for great Vegas daytime outfits. Denim shorts or a skirt is also a great option in terms of bottoms, and they can be paired with a cool tank top. You can always add sunglasses or a casual cap to your daytime look for that extra sun protection as well as comfortable footwear to avoid unnecessary hassle.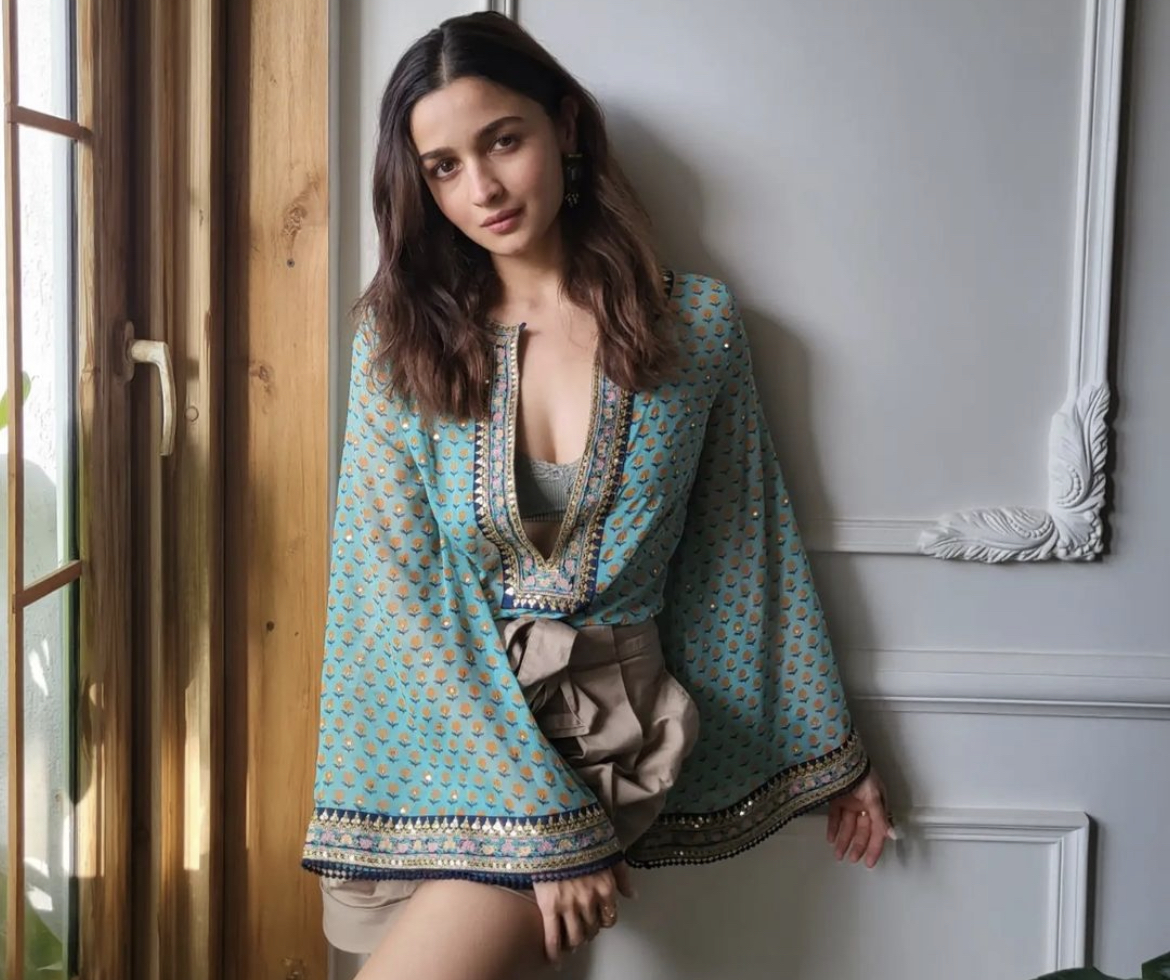 If you're someone who's looking for pool time parties in the bay- some Vegas outfit ideas include a cute bikini paired with shorts and an oversized shirt. You can also opt for a playful co-ord set in bright colors as they usually look great by the poolside.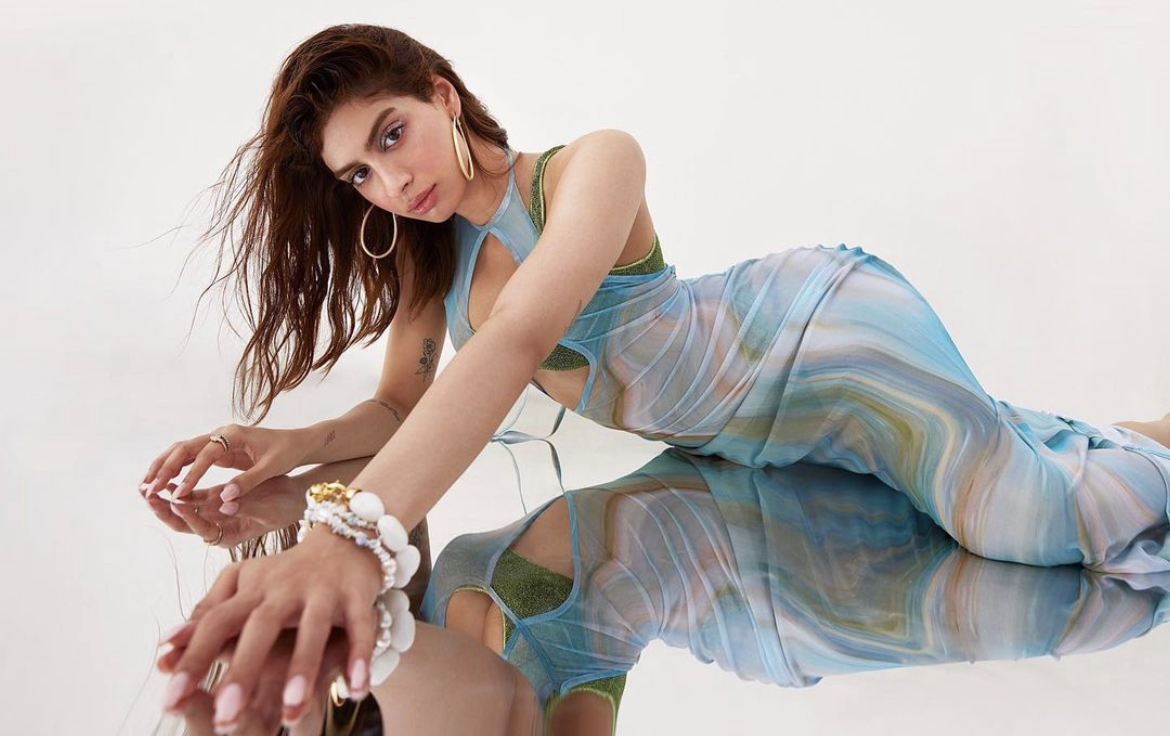 Sandals and a beach hat are summer Vegas outfit essentials that you can stuff into a cute beach bag for a day by the water. Also don't forget to carry sunglasses and spf, if this is something on your checklist because the sun doesn't take a break!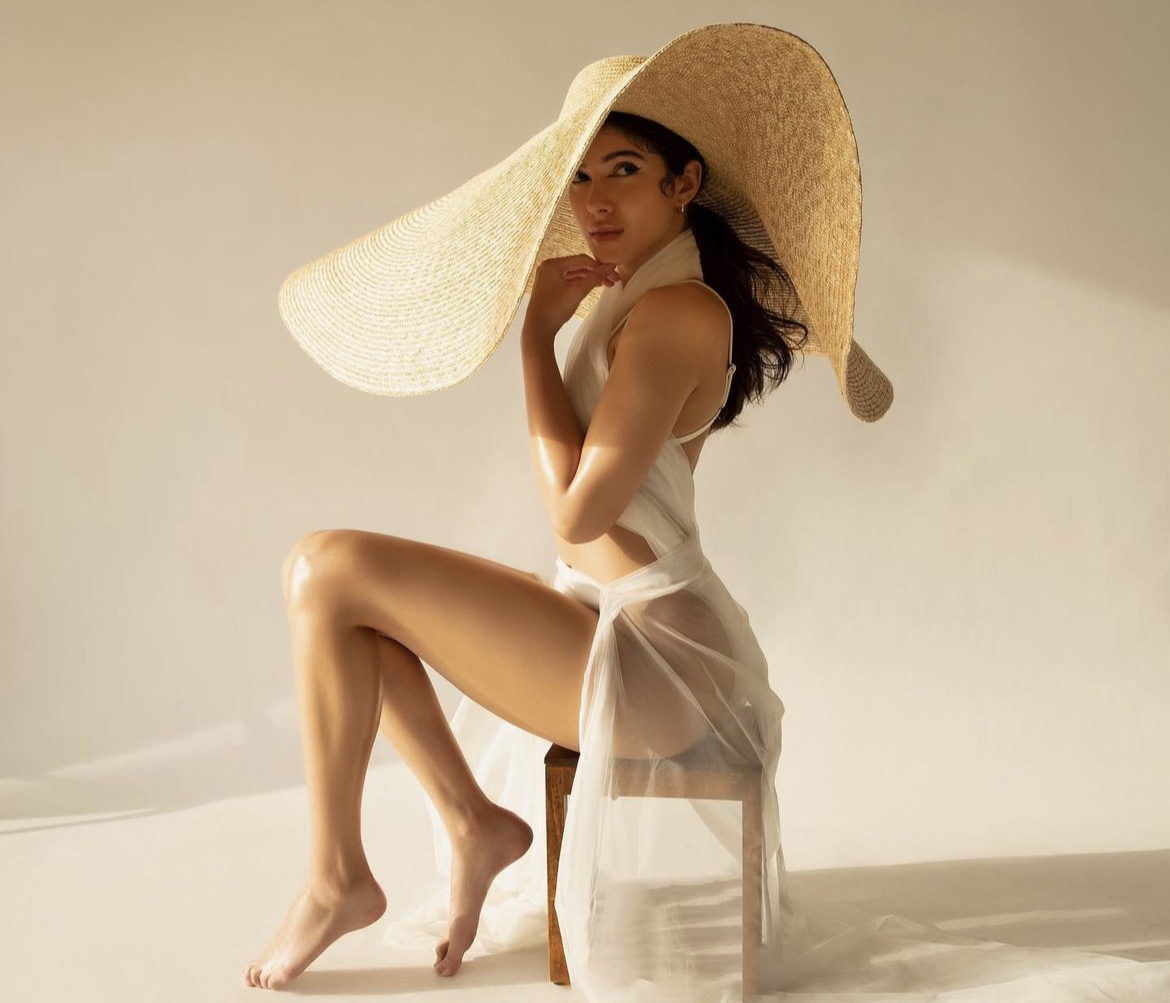 If your Vegas trip is during the winter months, carry a thin jacket to keep you protected in case it gets chilly. It's usually pleasant most of the time even during winter months, but it can get a little cooler as the sun sets. Don't go too overboard with the winter clothing though because it is never chilly enough for jackets and trench coats.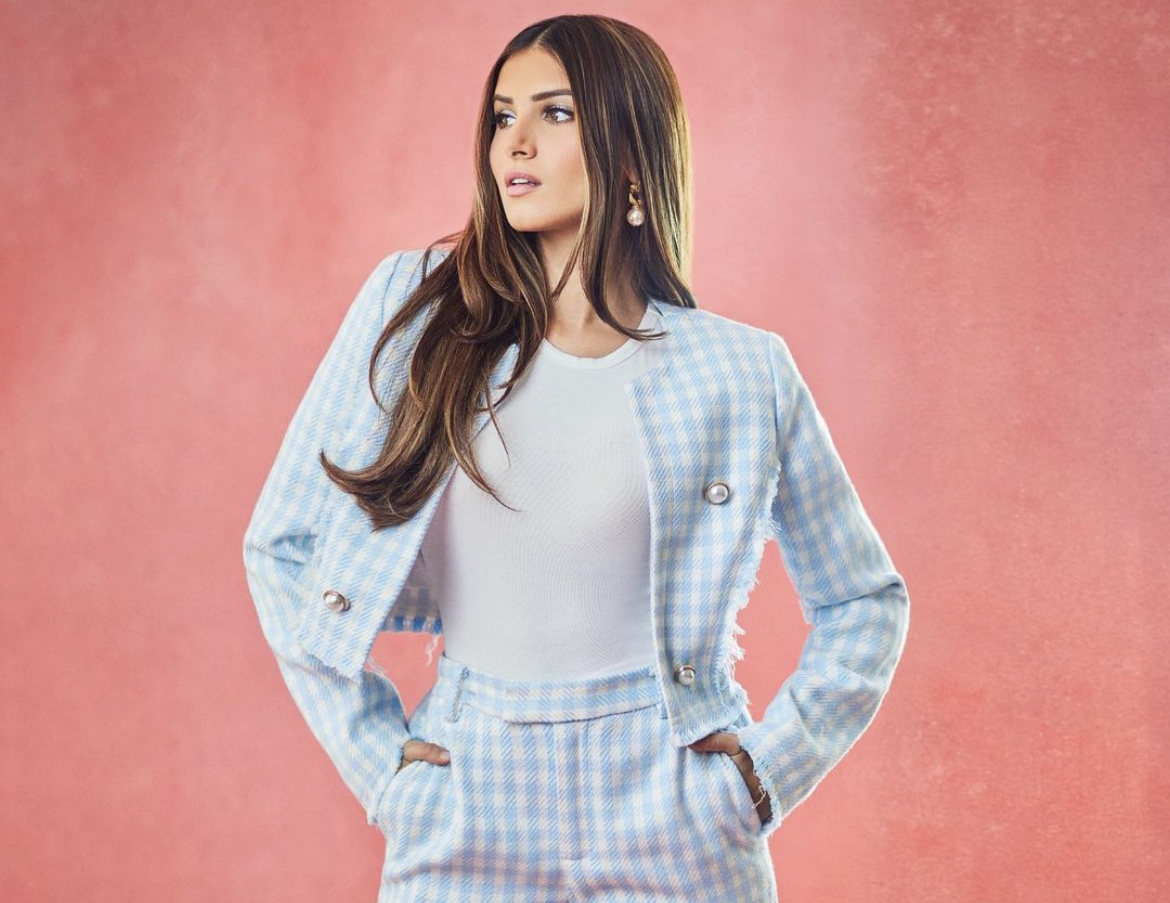 What to wear in Vegas (nighttime)
When it comes to night time, if you're someone who enjoys a fine-dine dinner at a top tier restaurant over hitting the clubs and casinos, you can opt for something classy and elegant. You can keep your Vegas dinner outfit chic and stylish with an oversized blazer and dress, or go formal all the way with a suit. A sleek bun or pony is great for such occasions, and classy heels and jewellery will do the trick in terms of accessories.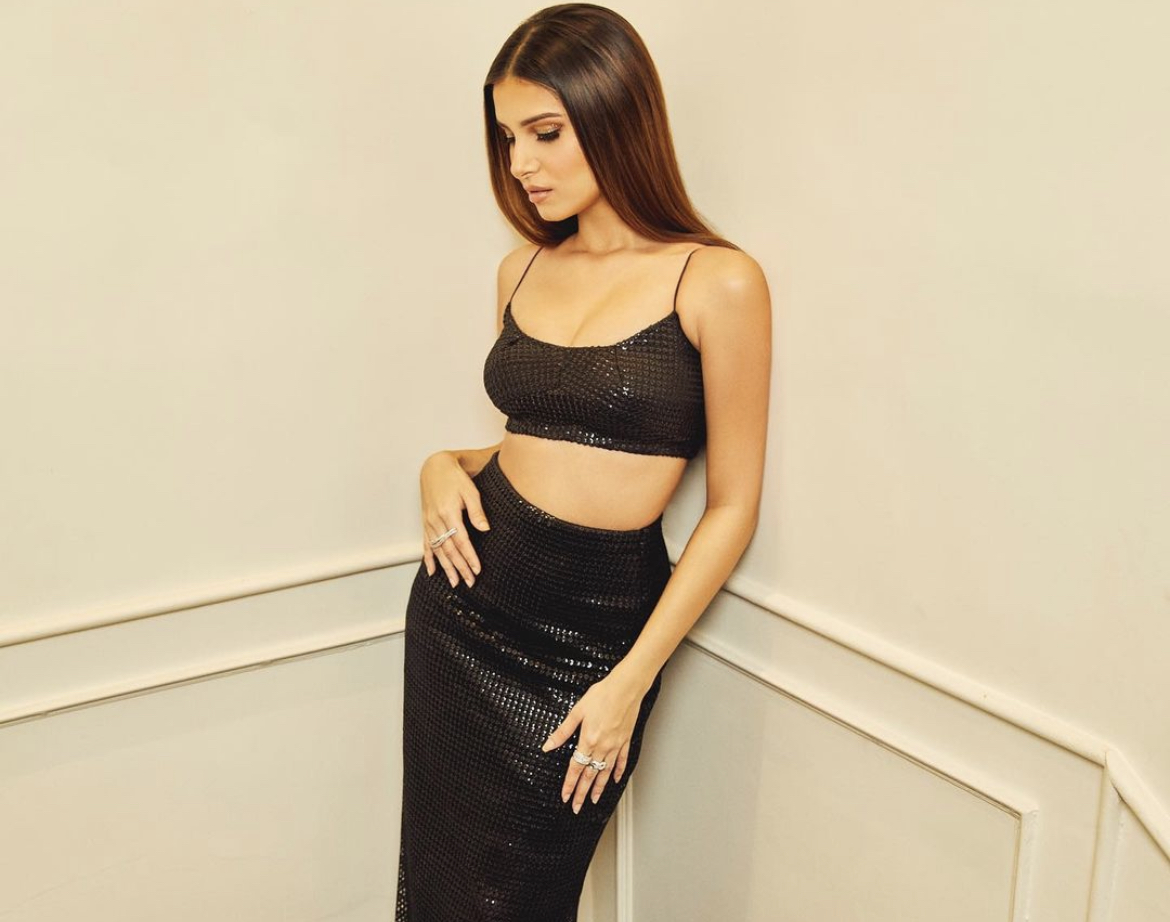 For those who plan on hitting the clubs- you can go completely crazy and dress Vegas style! You can opt for almost anything under the sun- from sequins, feathers, glitter to everything else glamourous. Anything that has bling is a perfect night out in a Vegas outfit.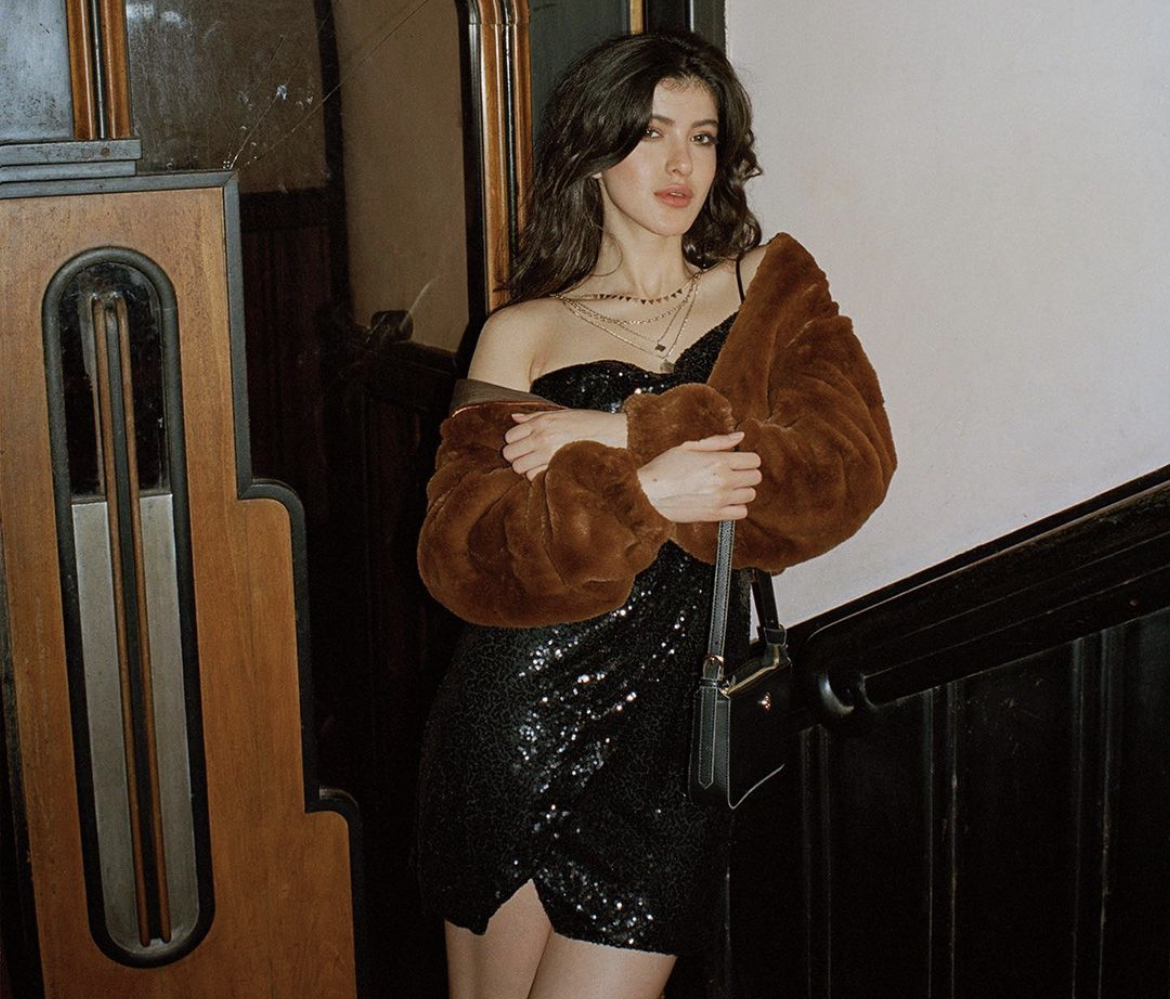 Nothing is off limits here, from feathers to lace, you can really bring your fashion A-game to the club. You can also experiment with your makeup and hair and go all out. Play around with accessories to jazz things up or opt for diamond touches to add a little bling. In terms of footwear, stilettos or pumps are great shoes to wear in Vegas because not only do they elevate the outfit but also add a sexy touch!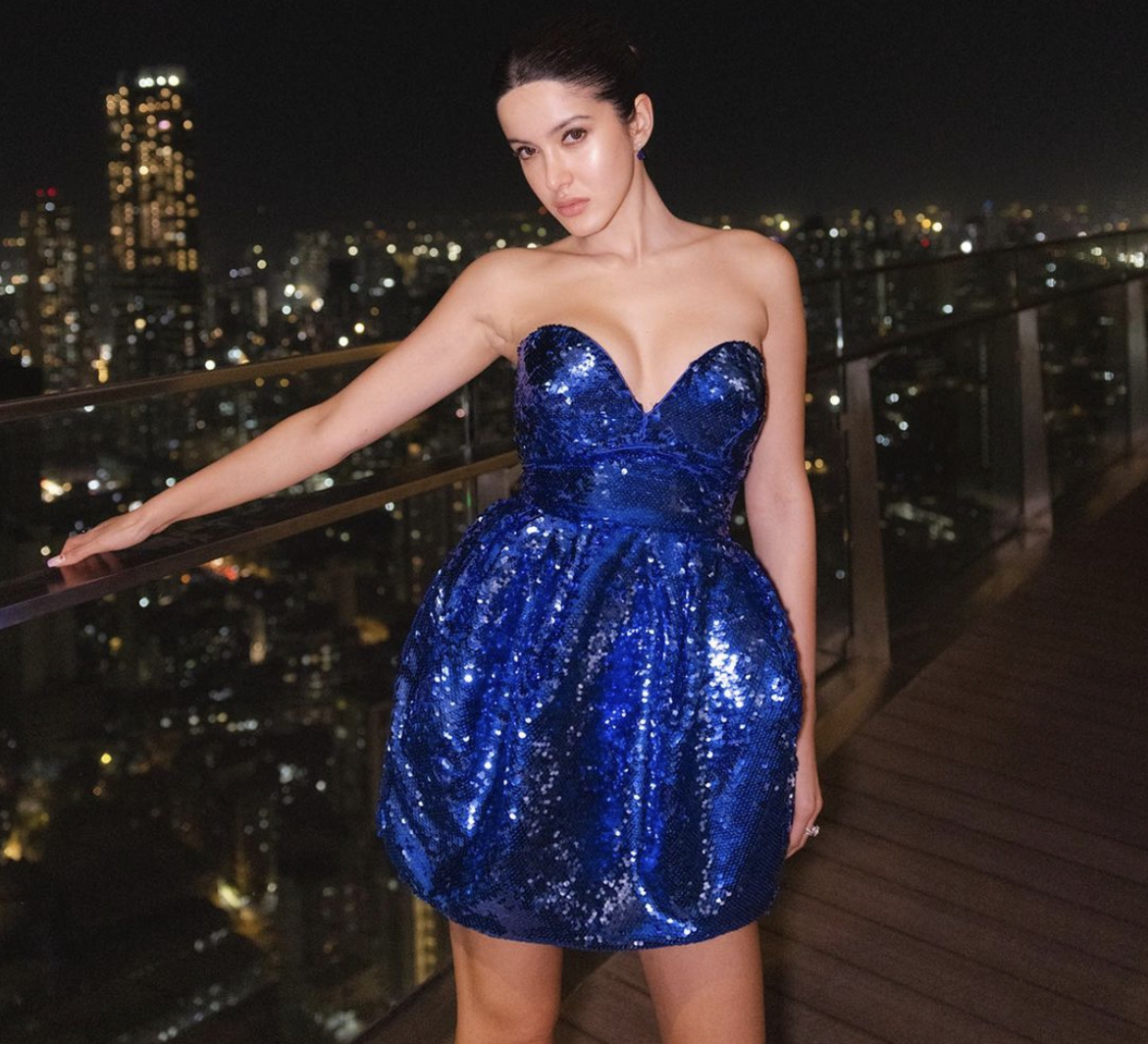 What To Avoid Wearing In Las Vegas
Las Vegas is all about experimenting and going crazy with your fashion choices so there are very few things that you should avoid when deciding what to wear to Vegas. However, one of them is definitely uncomfortable footwear. Don't pop out new shoes just before the trip. Instead remember to break them in and get used to it before wearing them in the city- especially when it comes to heels. Comfortable shoes for Vegas are a must have so remember to shop beforehand. Keep overwhelmingly high heels far away from your Vegas attire, and go for alternatives you know you can carry off.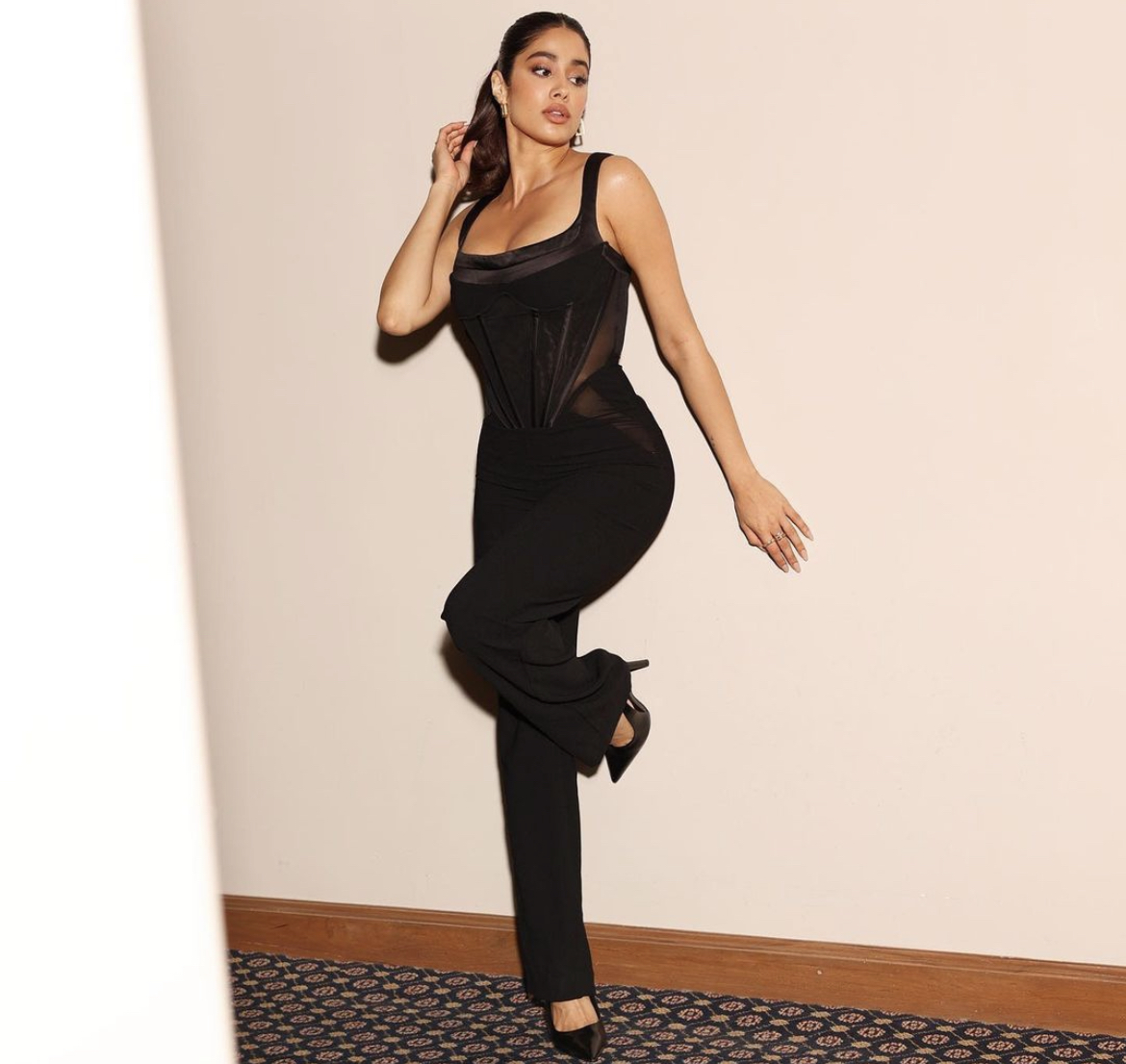 But while keeping comfort in mind, remember that sneakers, flip flops and other casual footwear are almost always off limits in clubs. If you're not comfortable in pencil heels, go for classy wedges, or elegant flats that look good. The best shoes for Vegas are those that are chic yet comfortable and you can carry off confidentially!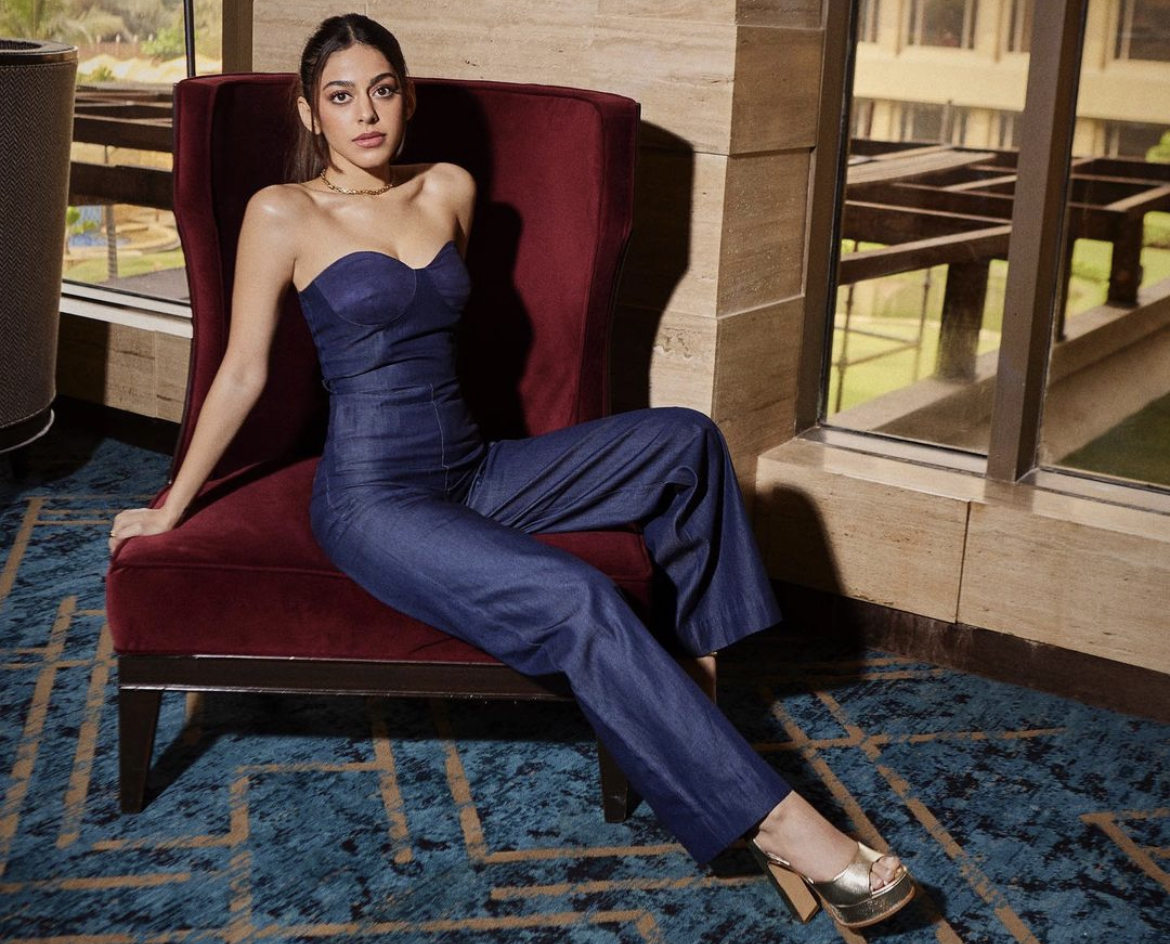 Another no-no in terms of Las Vegas outfit ideas, is layered clothing. The city is hot most of the time and so too many layers of clothing will only make you feel stuffy and uncomfortable. Moreover the weight of all the items will only tire you out. Instead go for an easy breezy ensemble that fits right into the Las Vegas street style lookbook.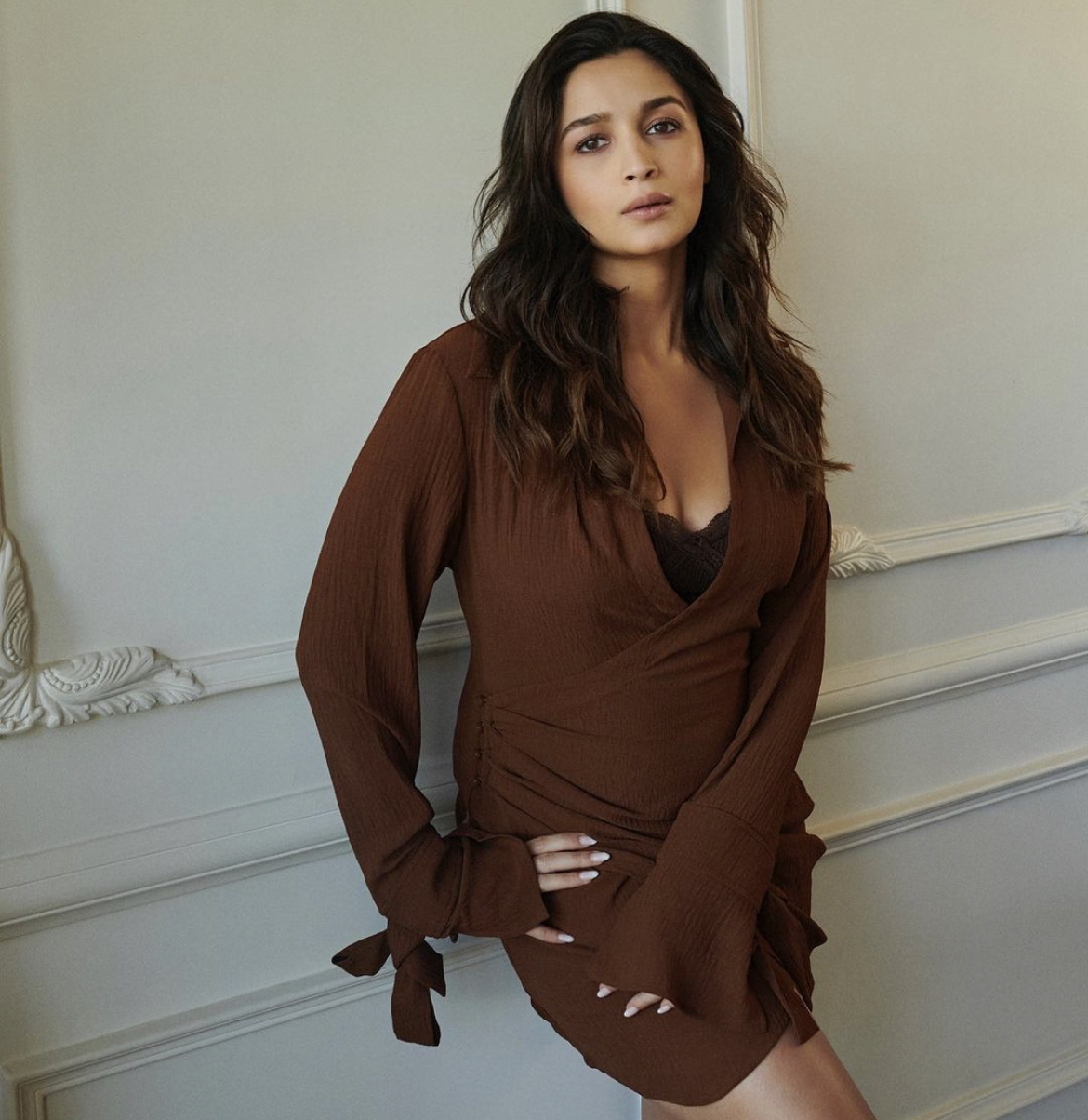 Also keep in mind when going to a club or a restaurant, that many luxe places don't allow baggy pants, basic tees and flip-flops. Basically anything too casual is off limits attire in Las Vegas places with a dress code. In such cases opt for classy dresses, chic suits or elegant and well-fitted jumpsuits.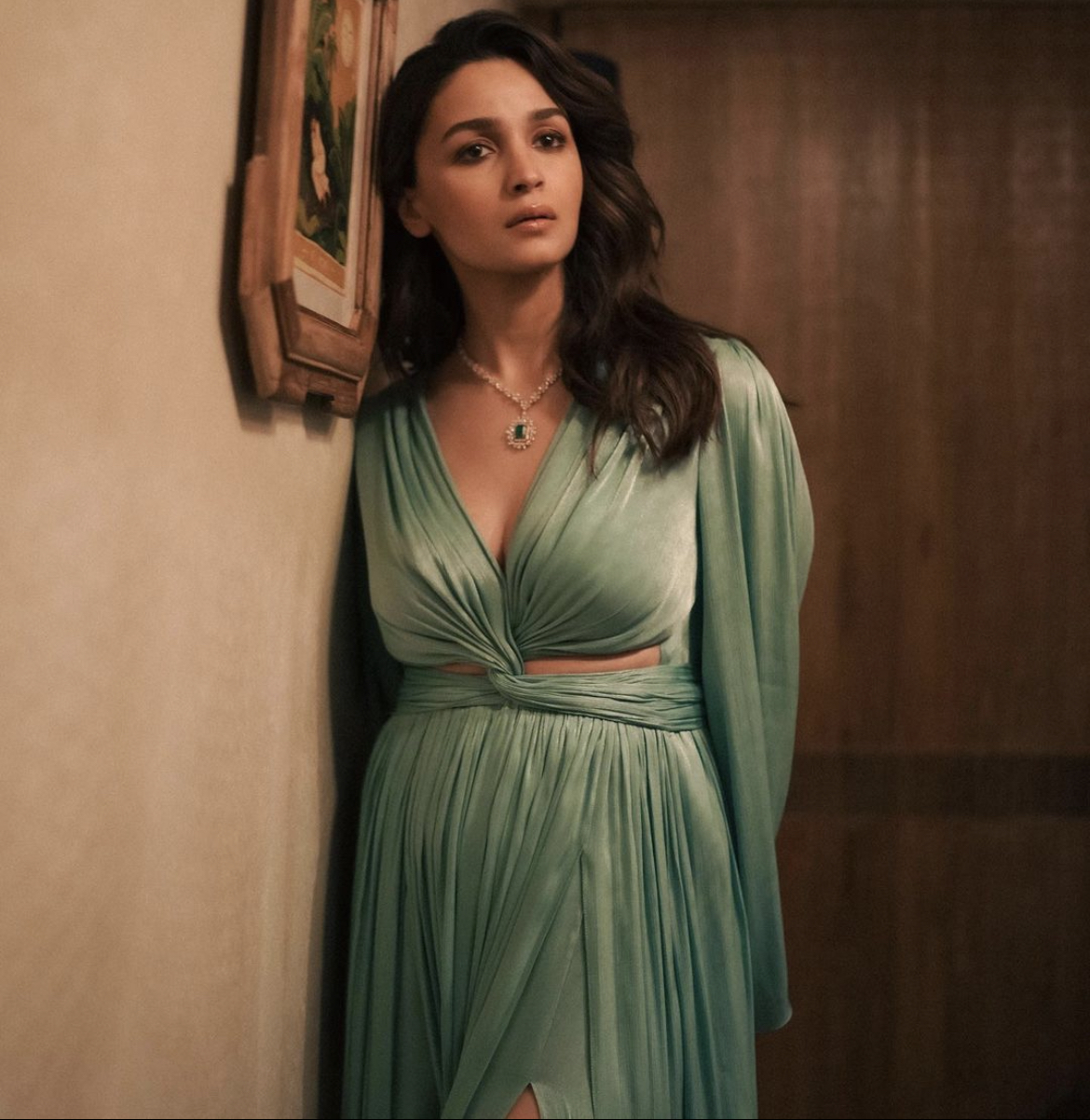 A great holiday destination, calls for an equally magical vacation wardrobe that has all the essentials you need to deliver for some statement looks throughout. That is why this list of what to wear in Las Vegas is a great guide to have. Vegas is all about letting your imagination run wild. Full of glitz, glamor and graphic art- it is one place where you can go all out in terms of fashion. The vegas outfit ideas mentioned above are some you can always turn to when in need of a little extra jazz in your holiday wardrobe.