Spring is one of the most glorious times to live in Atlanta. The temperature is just right, the sun shows off every evening and native plants add new life to your walk.
It makes all the pollen kind of worth it.
Here's a handy guide to some of the best ways to take advantage of all that Atlanta has to offer.
🎸 Outdoor concerts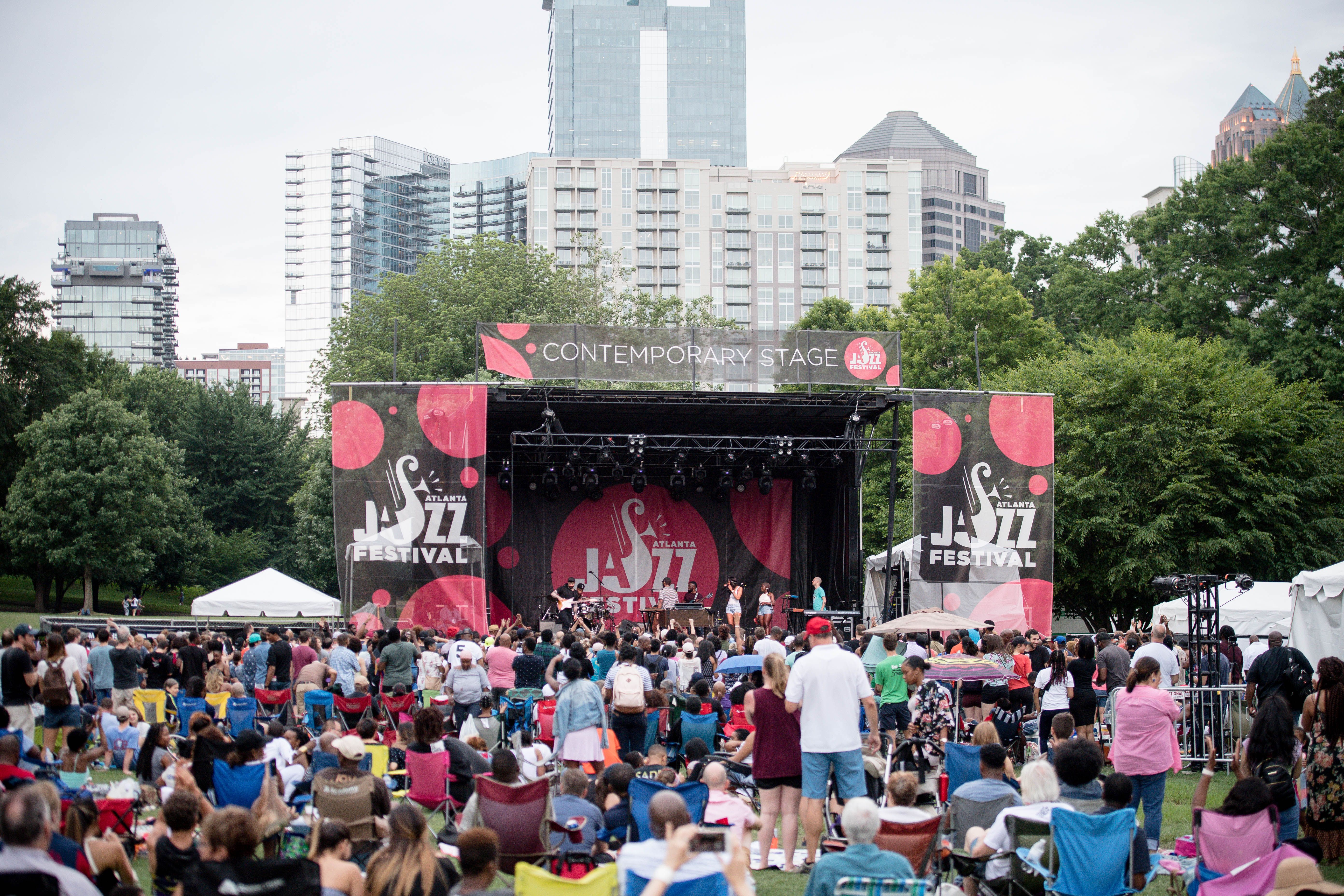 'Tis the season for concerts al fresco. Dance with crowds at metro Atlanta's amphitheaters, parks and neighborhoods. Our picks for those you can't miss:
Brookhaven Cherry Blossom Festival (March 25-26): Brookhaven presents HANSON, Band of Horses, Don McLean and The Fray.
Virginia Highland Porchfest (May 20): Porch concerts, food trucks and walking in the streets in one of Atlanta's prettiest neighborhoods. That's a good list.
Atlanta Jazz Festival (May 27-29): The city-sponsored three-day jazz festival — a mainstay since 1978 — returns to Piedmont Park. Admission is free.
Shaky Knees (May 5-7): The Killers, Muse and the Lumineers headline the crowd-pleasing concert series.
SweetWater 420 Fest (April 22-23): The heady concert series moves from downtown to the brewer's Armour Yards HQ. Bands include Shakey Graves and Pigeons Playing Ping Pong.
🌱 Get rooted: Native plant sales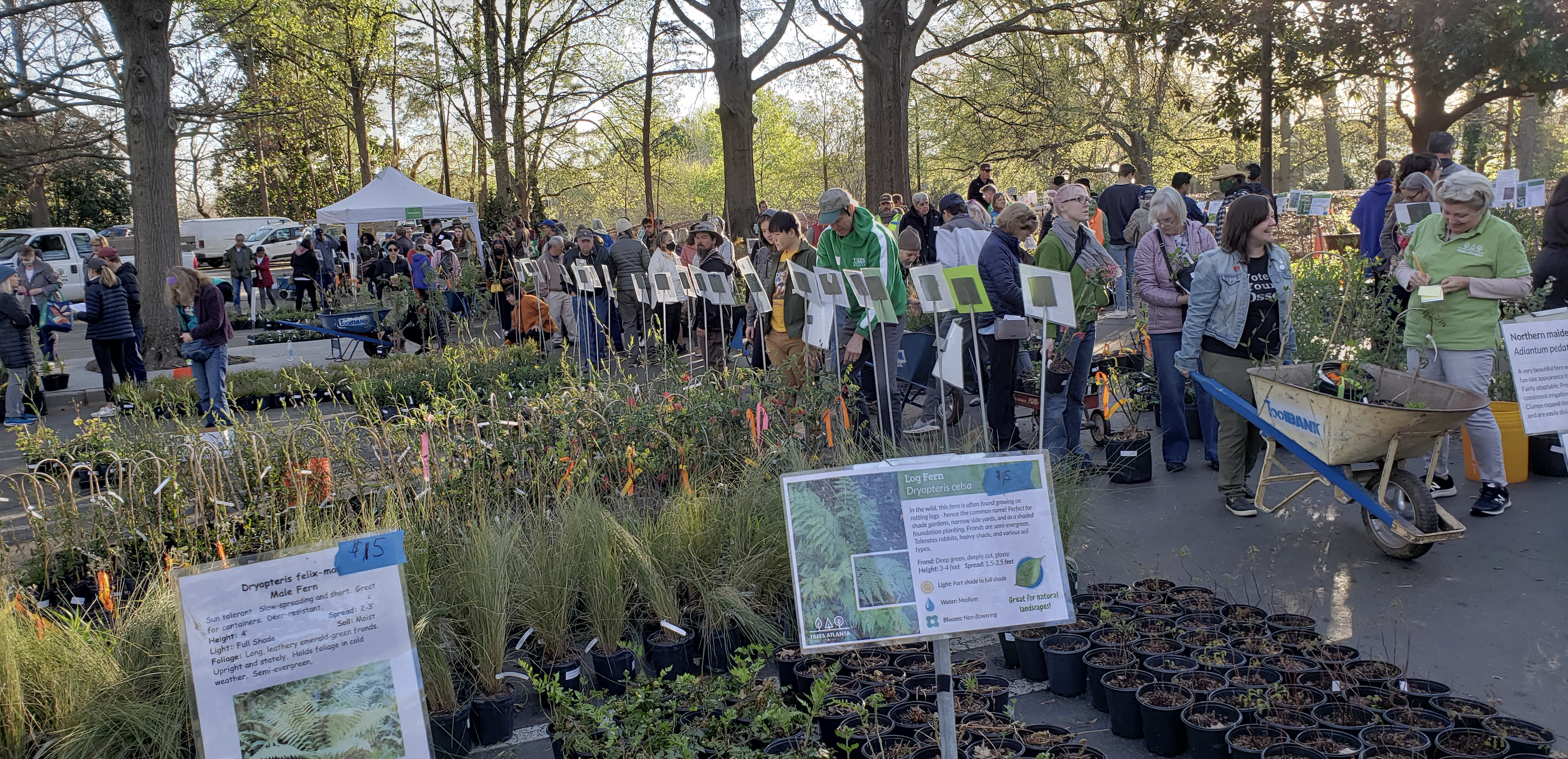 Ready to get your hands in the dirt and spruce up your yard? Then you won't want to miss native plant sales planned for the spring.
Trees Atlanta: The city's biggest tree-hugging organization offers two options to order native plants — both of which attract large crowds.
Order online through March 27. Pick up those orders March 31-April 1 at the Trees Atlanta operations center in Oakland City.
Trees Atlanta's in-person native plant sale will be 8am to 1pm Saturday, April 8, at The Carter Center. Plant experts will be around to answer any questions you have.
Oakland Cemetery: The Historic Oakland Foundation rolls out a range of hearty and hard-to-find plants at its well-attended spring sale from 9am to 2:30pm on April 15 at the cemetery's Magnolia Square.
The Georgia Native Plant Society: The plant-lovers' North Metro Atlanta chapter hosts its spring native and edible plant sale from 10am to 2pm on April 29 at Old Rucker Farm in Alpharetta.
🎻 Get cultured: A night of music and art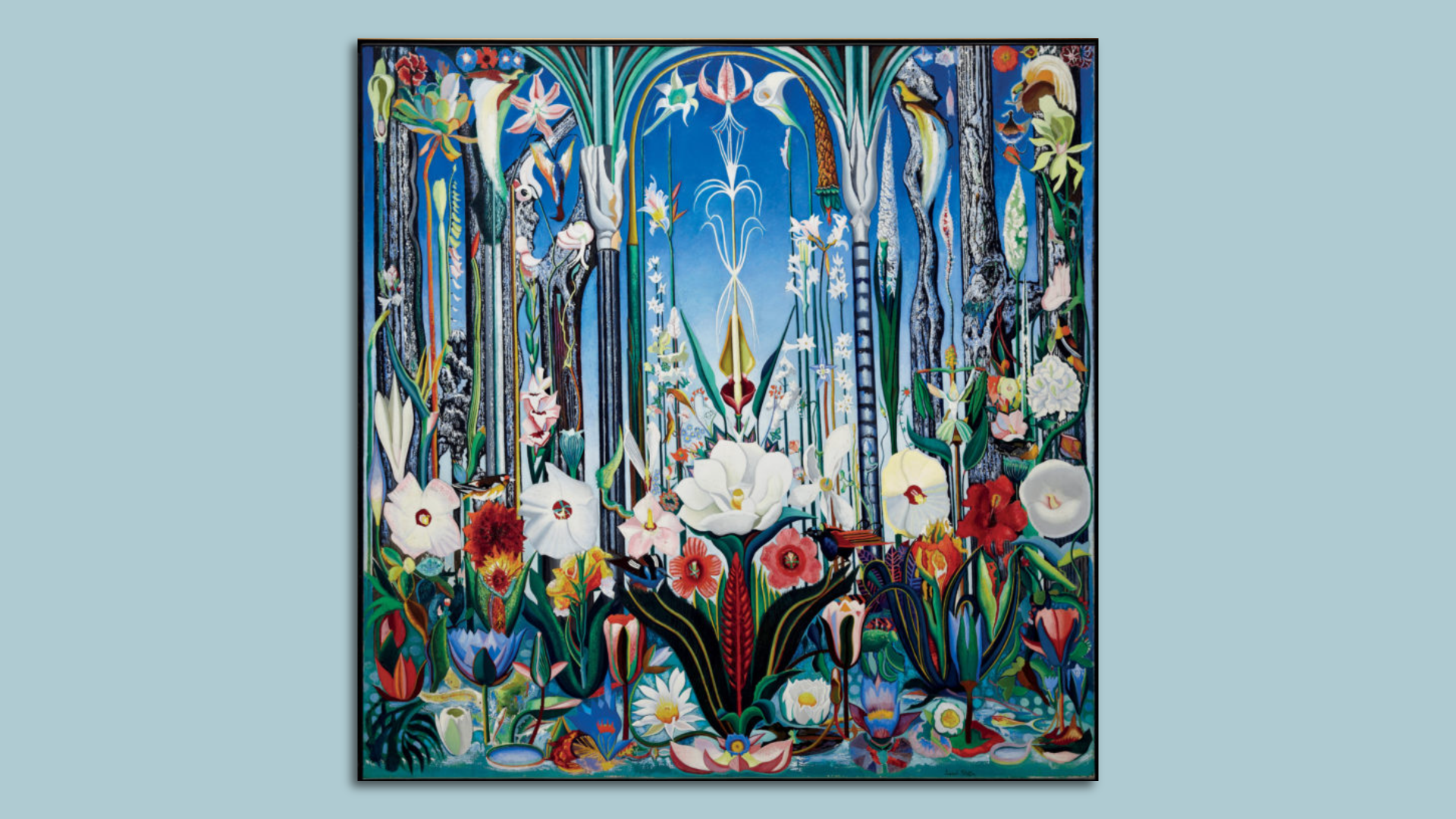 People singing in French, pin-drop quiet galleries and rousing works of classical music await.
Joseph Stella at The High Museum of Art (until May 21): The "Visionary Nature" exhibit running until May focuses on the modernist painter's work of flowers, trees and birds.
"The Anonymous Lover" at the Atlanta Opera (March 31-April 2): The 1780 opera about a young window receiving mysterious letters was written by Joseph Bologne, Chevalier de Saint-Georges, a pioneering Black composer.
Megan Mosholder at the Atlanta Contemporary (until Dec. 22): The Atlanta artist's Spectrum Gradation, a site-specific sculpture inspired by twilight, continues its yearlong exhibition.
Casen Alesi's "Music for Woods and Metals" at eyedrum (April 1): The 19-year-old percussionist and Kennesaw State student plays marimba and vibraphone performances of works by Olivier Messiaen and Steve Reich.
"Significant Others" at Atlanta Ballet (May 12-14): Remi Wörtmeyer choreographs the world premiere of a ballet about the power of collaboration.
"A Sea Symphony" at the Atlanta Symphony Orchestra (April 27-29): Guest conductor Nicholas Carter and company perform works by Richard Wagner, Lera Auerbach and Vaughan Williams exploring "the lust for adventure."
💪 Skip the gym, go outside: Free outdoor workouts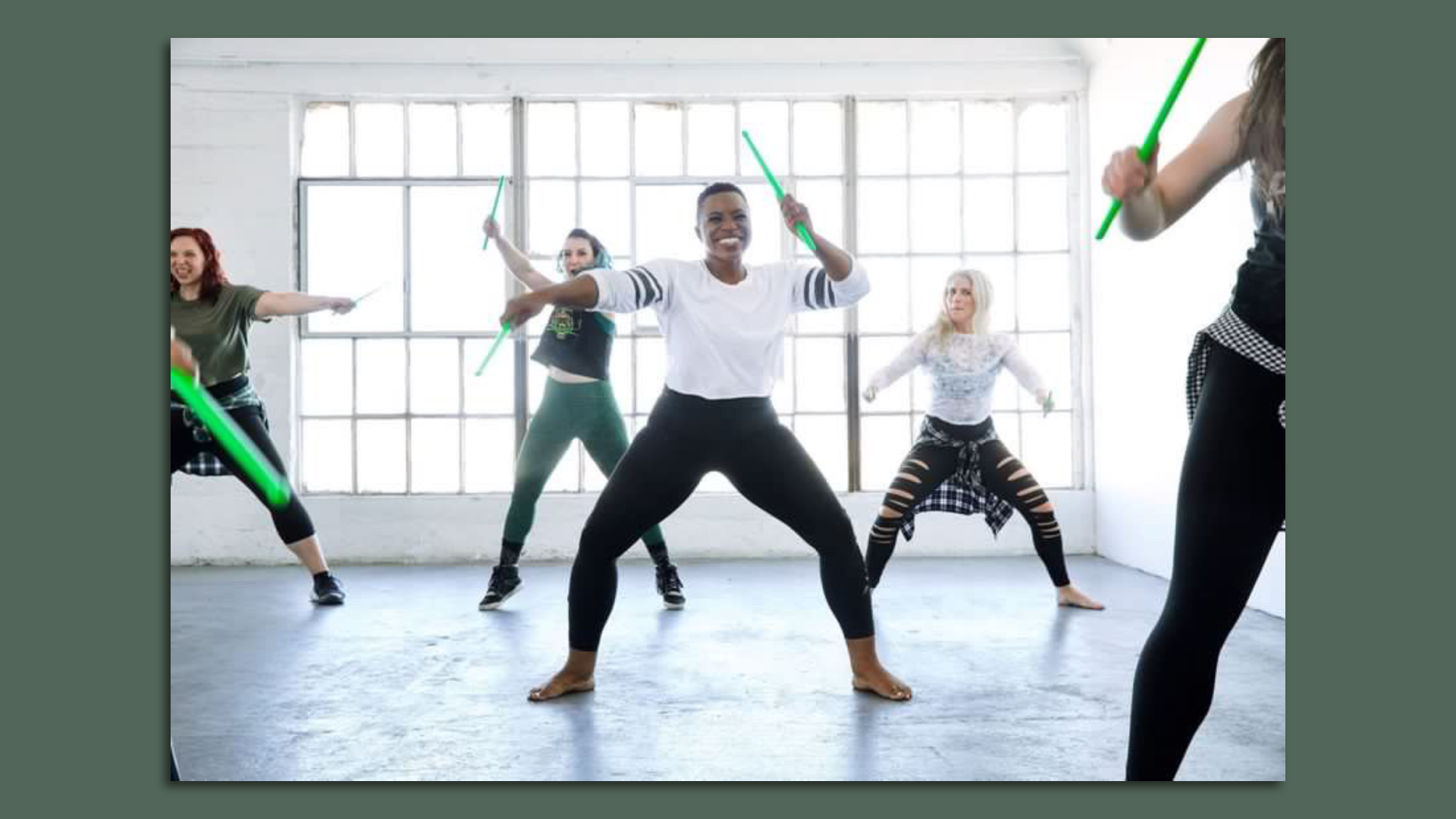 Escape your gym's mirrors, fluorescent lighting and clanking weights on a nice day. Here's where to raise your heartbeat outside.
Bonus: All of these events are free.
👟 Run with the Beltline's weekly run club. Thursdays at 6:15pm at a rotating array of breweries. (Details)
🥁 Pound it with KaToya Sumner at the Old Fourth Ward Park Amphitheater. POUND is like drumming … but make it a workout class. Mondays at 6pm through August. (Details)
🧘 Do yoga in the Colony Square plaza. Wednesdays at 6pm from April through October. (Details)
💪 Join Victory Fitness' classes. Organized by Victory Church, they break into three levels of fitness one Saturday a month at the Westside Reservoir Park. The next is April 8 at 9:15am. (Details)
😅 Get sweating with the November Project. They meet year-round but you no longer have any weather excuse. Wednesdays at 6:27am at the North Avenue bridge on the Eastside Trail. (Details)
⛰️ Walk it out at Arabia Mountain with a park ranger guide. 4pm on Wednesdays. (Details)
🌼 Pic du jour: So many daffodils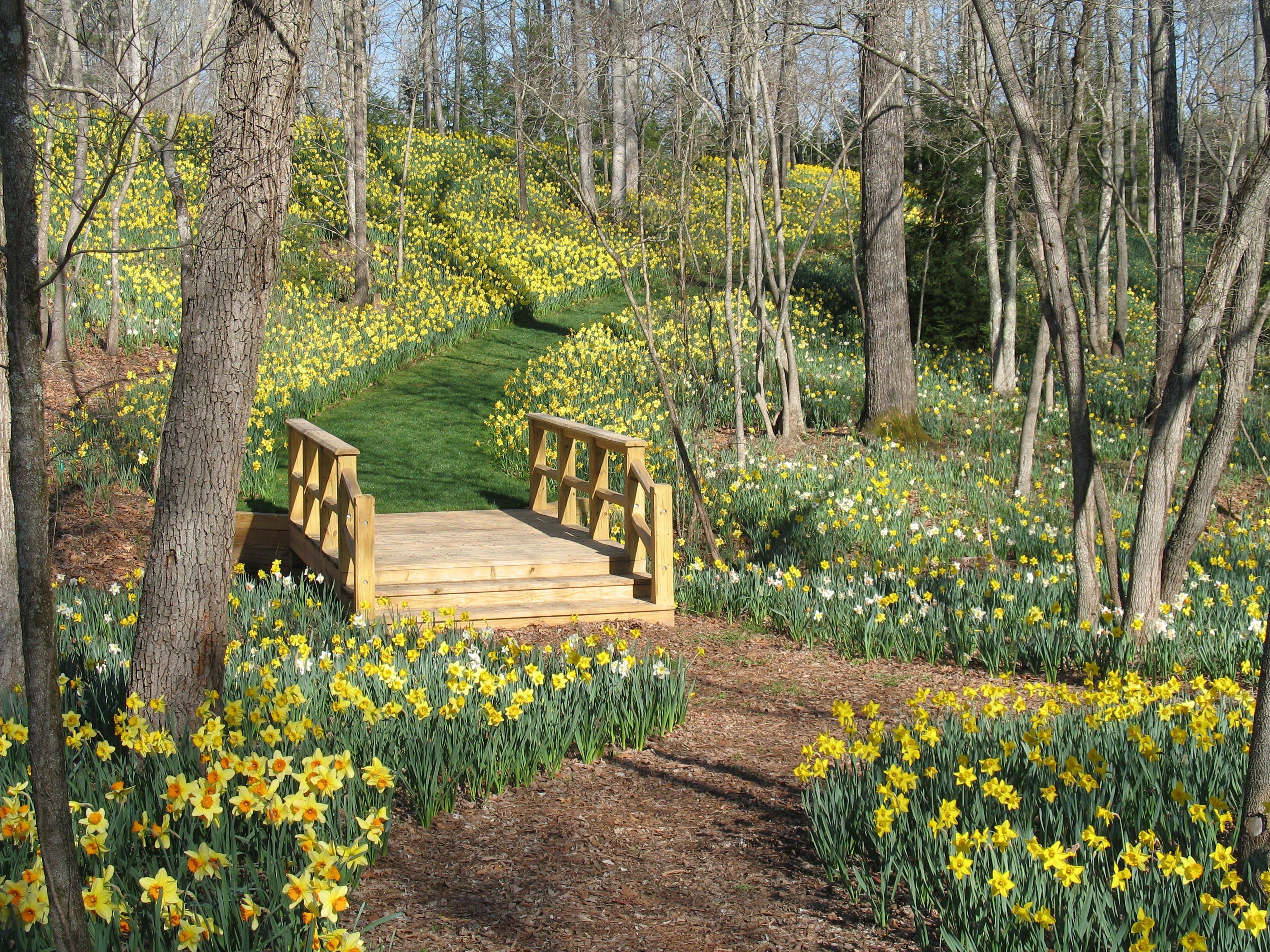 From now until April 15, more than 20 million daffodils of more than 100 varieties will cover the hills and valleys at Gibbs Garden in Ball Ground.
What's happening: Billed as the largest daffodil display in the U.S., the springtime bloom attracts visitors from all over the region.
🍦 1 quote to go: Zesto magic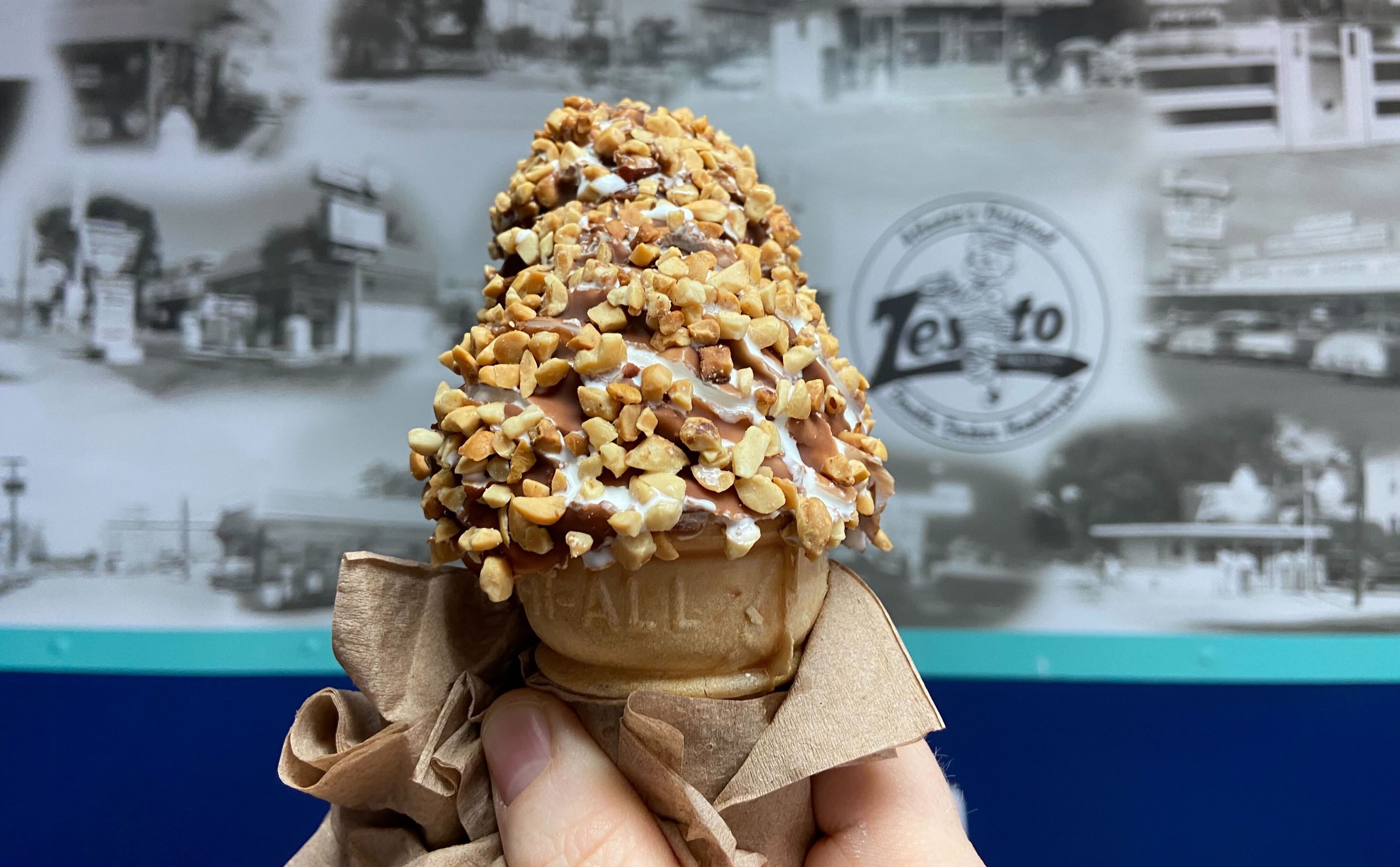 "My favorite springtime activity is ordering my first Nut Brown Crown of the year from Zesto! I guess I'll have to drive a little farther for it this year, but it's worth it!"
— Axios reader Rob A., commenting on the magical wonder that is the fast-food chain's chocolate-dipped and crushed peanut-covered soft-serve ice cream.